Authentic Sony Playstation 2 8MB Memory Card

Pre-Exploited with Free MCBoot FMCB 1.966 by VTSTech
Configured to boot on all PS2 Consoles, Fat & Slim, EXCEPT SCPH-9XXXX w\ 2.30 BIOS!
Comes with a variety of Homebrew Applications. All applications are widely available for free. All game art and game roms seen in demo not included. You are paying for the hardware and the service of exploiting and installing the applications, Not the applications themselves.

All application seen on the boot menu are included. (OPL iSO Launcher, GSM Video Mode Selector, RetroArch NES Emulator, SNESStation Emulator, wLaunchElf File Browser/Launcher, PS2Ident & ESR r9b)

Current configuration leaves 3.1MB free on the 8MB Memory Card.

Updated since the demo: Everything is updated on the day it ships, OPL has been updated to r1651 & RetroArch updated to v1.8.4 as well. HDLoader v0.8c an CodeBreaker 10 are also available upon request. But some of the existing applications would have to be removed to make CB10 fit.

Ships with Canada Post Lettermail. Tracked Shipping is available for a higher price upon request.

Demo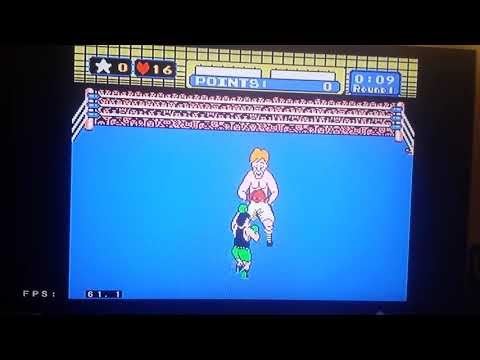 FMCB v1.966 dist by VTSTech Demo - YouTube
Video will open in a new window
--
ABSOLUTELY NO RETURNS/REFUNDS. ALL SALES FINAL. ALL ITEMS PROVIDED AS-IS. BUYER RESPONSIBLE FOR ALL MAINTENANCE AND UPDATES. FREE E-MAIL SUPPORT WITH ALL PURCHASES.